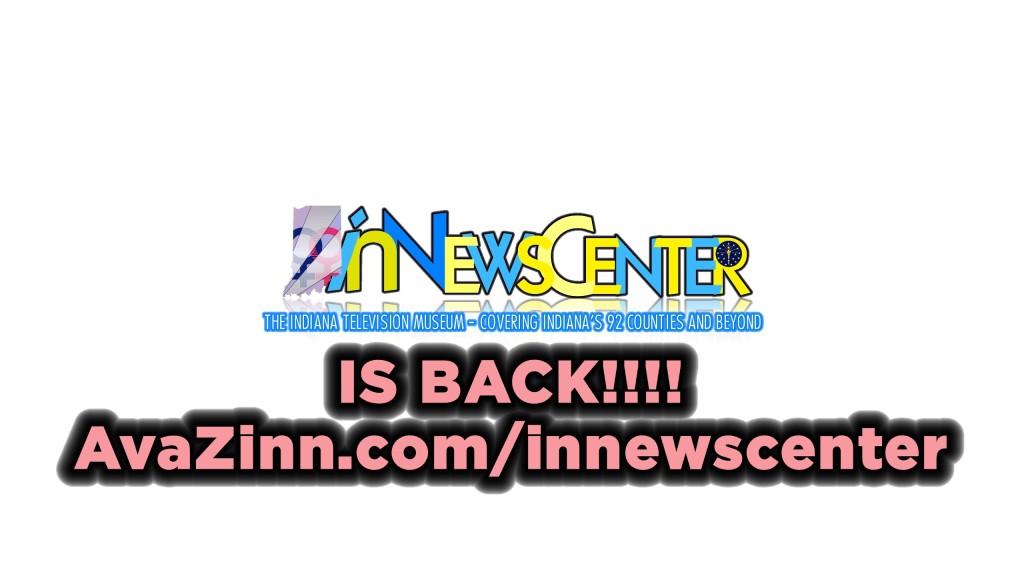 The last time INNewsCenter posted a story about Indiana TV news was Ava Zinn's announcement closing the site on June 30, 2011 after a successful 12 year run. The reason for the site closing was Ava Zinn auditioning for American Idol's 11th season and the Vote for the Girls franchise.
The next to last post was an affiliation change in Fort Wayne when Fox was moving from WFFT to WISE-DT2.
The next post will be another major affiliation switch in 35 1/2 years in Indianapolis….
In the next few posts, there will be a few things that will be different from the old INNewsCenter and what you will see on the all new INNewsCenter.