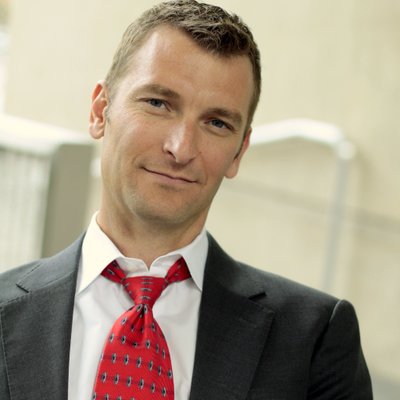 After just two years in Indianapolis, WTTV morning and midday anchor Tim Doty has left the station.
According to a post on the CBS 4 Indianapolis Facebook page, he left the station to pursue other opportunities.
He joined WTTV in January 2015 coming from WTTV/WXIN sister station WXMI in Grand Rapids. Prior to that he worked at WLNS– Lansing (MI) and WBKB – Alpena (MI).
INNewsCenter first speculated on its Facebook page that new  anchor Frank Mickens was going to co-anchor with Doty and Nicole Pence after the departure of Marianne Lyles.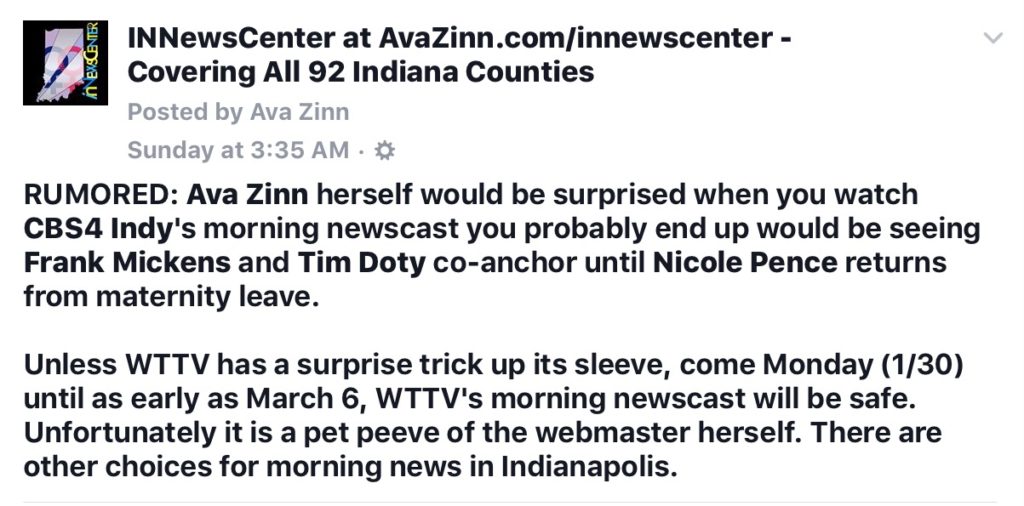 It turned out WTTV did not have a trick up its sleeve… INNewsCenter webmaster and Founder Ava Zinn regrets the error.