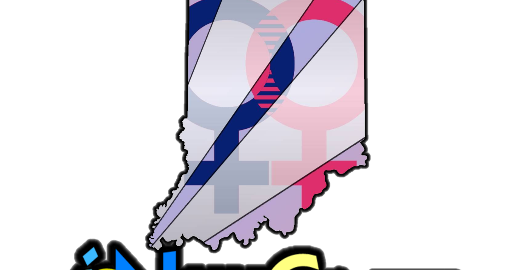 To celebrate the 20th Anniversary of INNewsCenter's launch, we have decided to add new additions to the classic INNewsCenter you all know and love.
In addition to the clips posed on the YouTube channel, we are also adding a new section to INNewsCenter called "The TV Guide Museum"  that is very similar to Vintage Toledo TV site.
Stay tuned for more info..
~Ava Zinn
Founder and Webmaster of INNewsCenter